Carey Rose, Esq.
Vermont Trial Lawyer

The Rose Law legal team helps injured Vermonters heal after Vermont car crashes, personal injuries, and work injuries. Carey fights for her client's legal rights and delivers full and fair settlements. Carey is devoted to helping her clients through the legal process, helping them heal, and helping them rebuild their lives after injuries. If the insurance company cuts off your medical treatment or tries to take advantage of you, Carey will fight to get your benefits turned back on and get you the settlement you deserve. She cares for her clients and offers them the personal attention they deserve.



Practice Areas
Vermont trial lawyer practicing workers' compensation law, car accident, and personal injury law. Carey has extensive experience in work injuries, car crashes, motorcycle and trucking crashes, wrongful death, underinsured motorist claims, medical malpractice, and Vermont personal injury law.
Legal Awards, Ratings & Leadership
Experience Teaching Other Attorneys
Carey has taught a number of legal education classes to other attorneys in the fields of worker's compensation, car accident claims, and underinsured motorist benefits claims. She has taught lawyers how to maximize injured worker's monetary benefits and settlement, including how to help get injured workers the highest permanent partial disability benefits and how to prove that an injured Vermont man or woman can no longer return to work due to their Vermont work injury.

Education & Experience
Carey Rose, Esq. has 24 years of trial experience fighting for her client's legal rights and obtaining her client's full and fair settlements.
She is a graduate of Golden Gate University School of Law (1997) where she was on the Dean's List and accepted to law review. Carey graduated from the University of Vermont (1993); and Essex High School (1989).
Bar Admissions
Vermont 1999; California 1997; 9th Circuit Court of Appeals; U.S. District Courts for California and Vermont; and 2nd Circuit Court of Appeals.
Community Service & Personal
Carey is active in the Essex community. She served as the President for the Vermont Children's Trust Foundation and continues to volunteer her time to raise money to help Vermont children and families. Carey is a mother to 2 daughters.
Personal Statement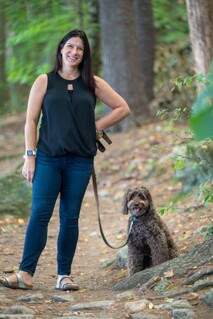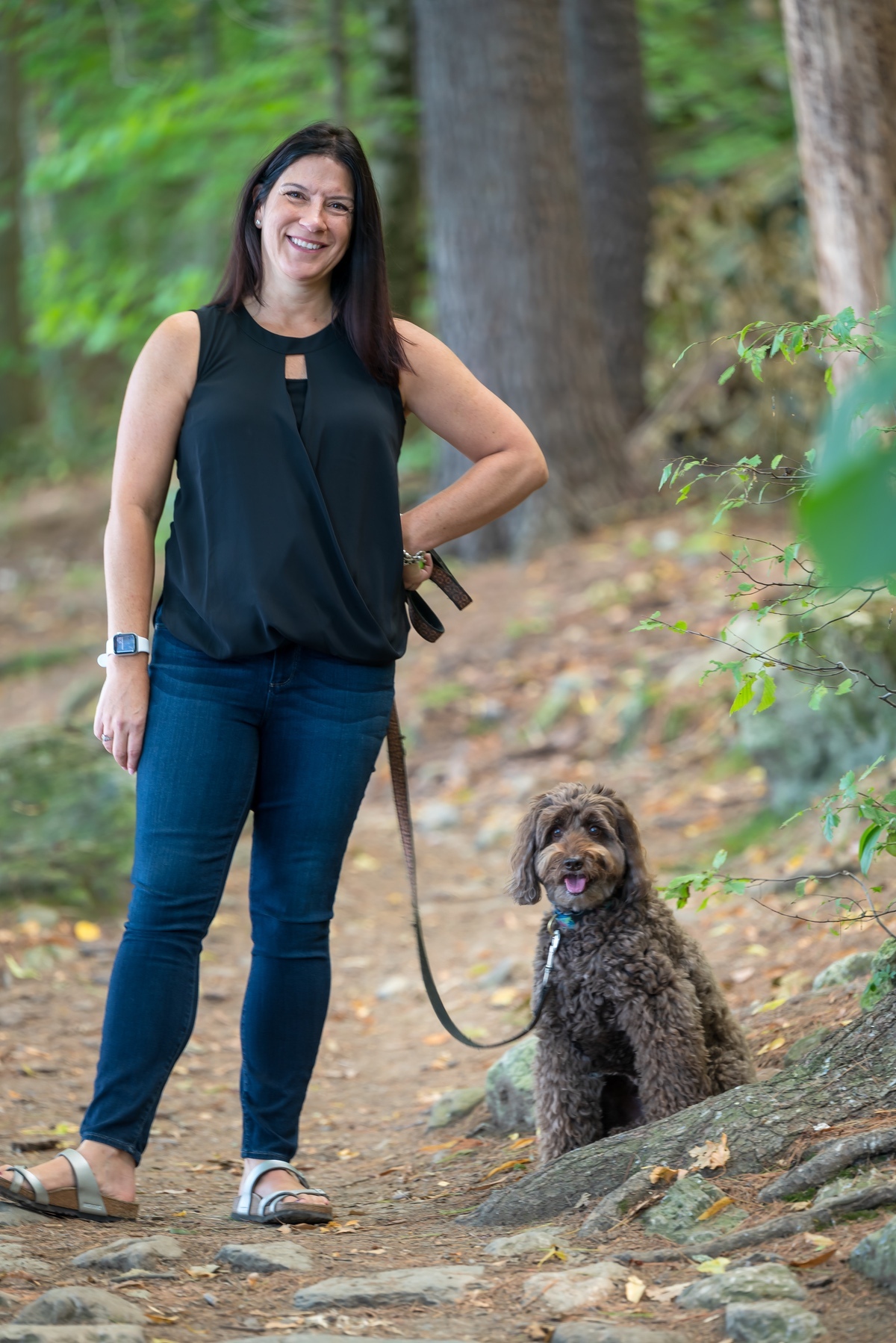 I am a compassionate trial lawyer. My job is to help people who are in pain and to help people who are being taken advantage of by the insurance companies. You didn't ask to be hurt. It is overwhelming when you are in pain and do not know where to turn to for good legal advice and help. Injured Vermonters need someone to take some "weight off their shoulders" so they can focus on healing and getting back to the life they love. I am here to help you.
I love my job as a Vermont trial lawyer because I am able to use my compassionate side to take care of my clients and my competitive side to fight for my clients' rights and the settlements they deserve. I love helping people who need my expertise in personal injury law to protect and fight for their rights. I promise to work diligently for each and every client straight through to their full and fair settlement.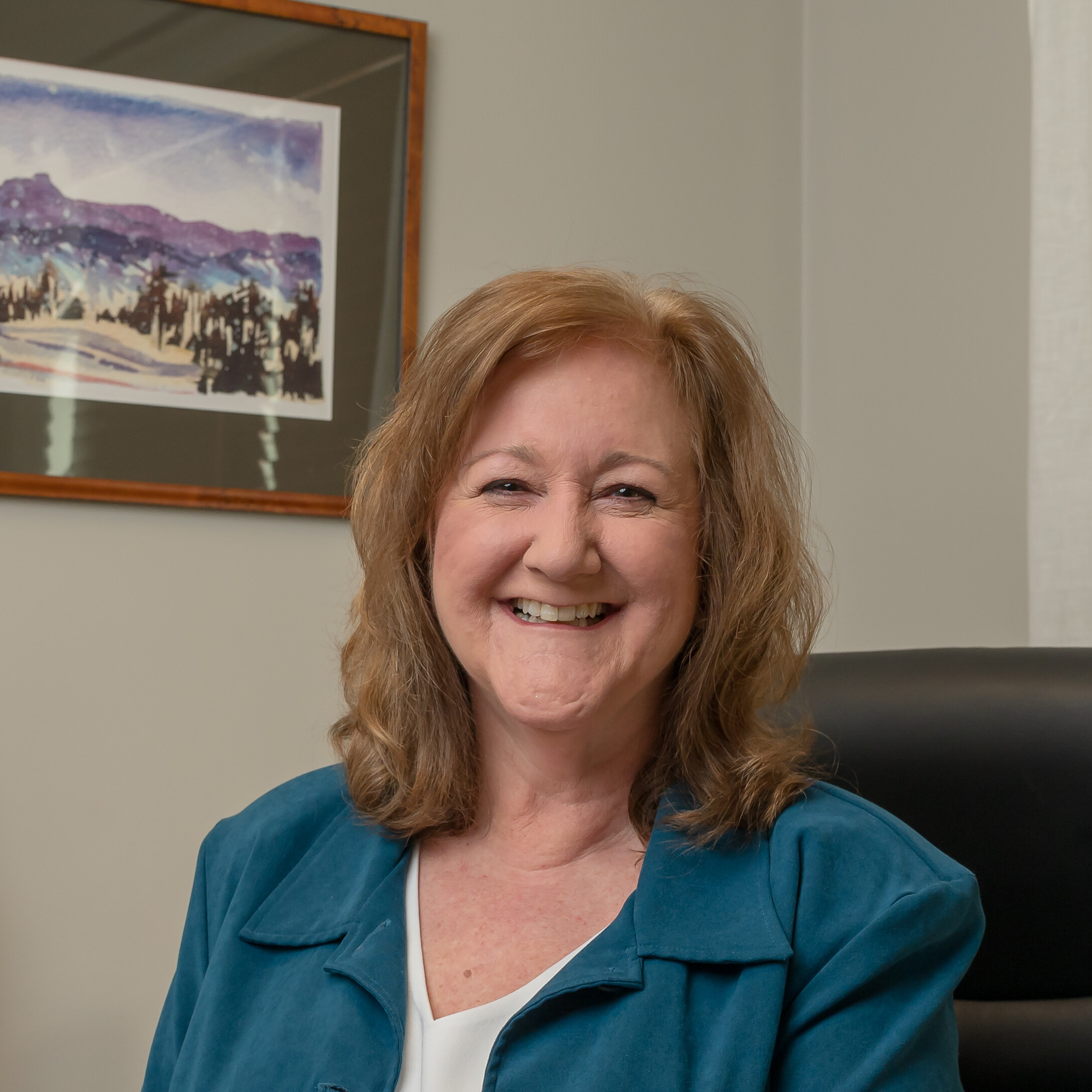 Terry Bartizek

Litigation Paralegal
Experience and Background
Terry has worked as a Vermont personal injury litigation paralegal for 10 years. She is dedicated to taking the best care of Rose Law clients. She is always available to talk to clients and make sure that their needs are met. Terry's excellent interpersonal skills, strong work ethic and compassionate heart make her perfectly suited to serve personal injury and worker's compensation clients. She will care for you and give you the support and personal attention you deserve.

Personal Statement
Terry lives in South Burlington, Vermont and is the mother of a college aged daughter. Terry has been involved in educational and community affairs which have included various board positions over the last 35 years. She enjoys hiking, bicycling, camping, the mountains, and beaches.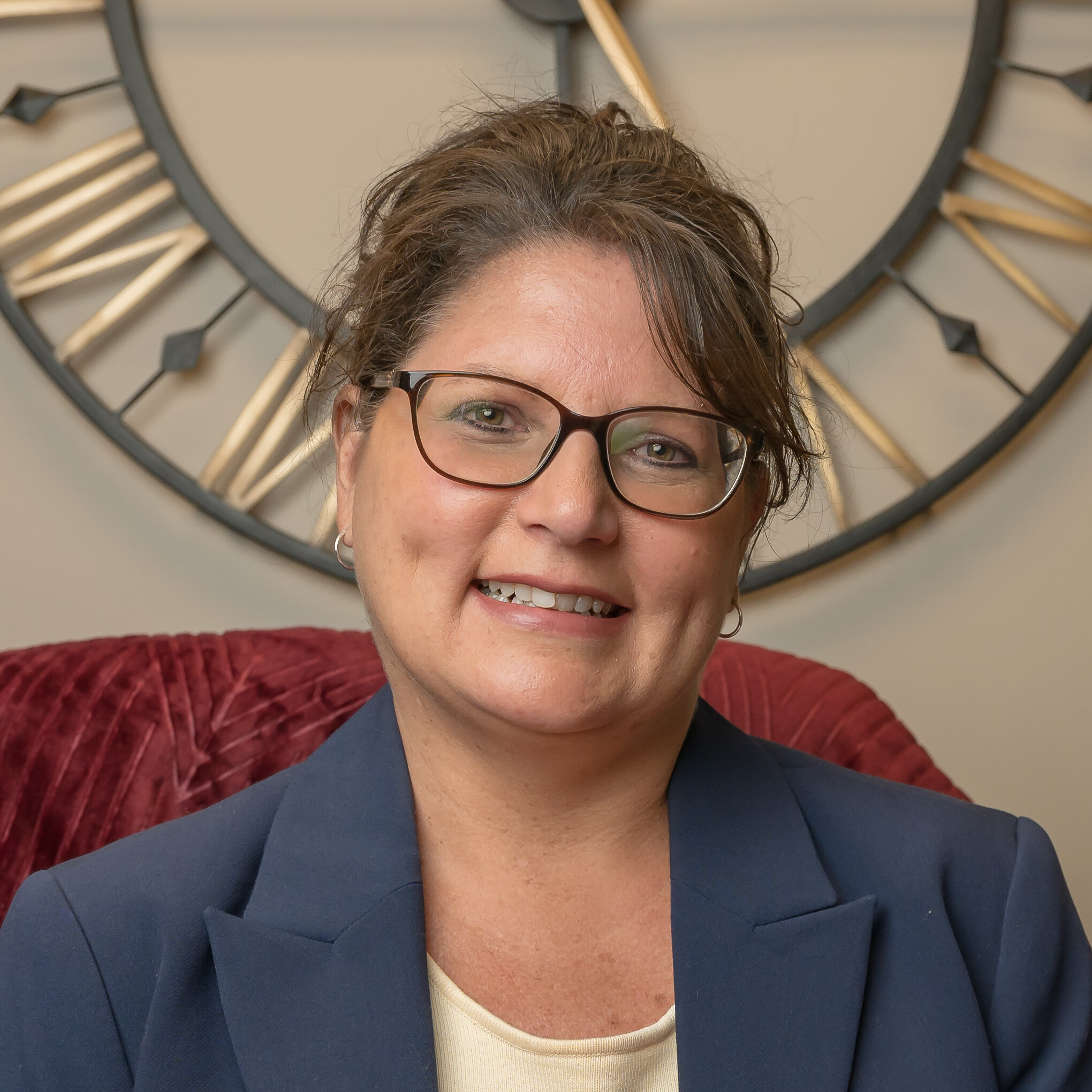 Libby Payne
Litigation Paralegal
Experience and Background
Libby has 25 years of Vermont legal experience helping injured Vermonters. She is compassionate and cares deeply about the well-being of Rose Law clients. Libby is dedicated to helping injured Vermonters and guiding them through their Vermont personal injury claims or Vermont workers compensation claims.
Personal Statement
Libby is a native Vermonter who has lived in Essex, Vermont for many years. She is dedicated to the community and has served on community boards. She enjoys spending time with her friends and family.