Compassionate Workers' Compensation & Personal Injury Lawyers
We fight tirelessly for injured Vermonter's legal rights and settlements. We care about our clients and deliver highly individualized and honest legal representation.
What makes Rose Law different?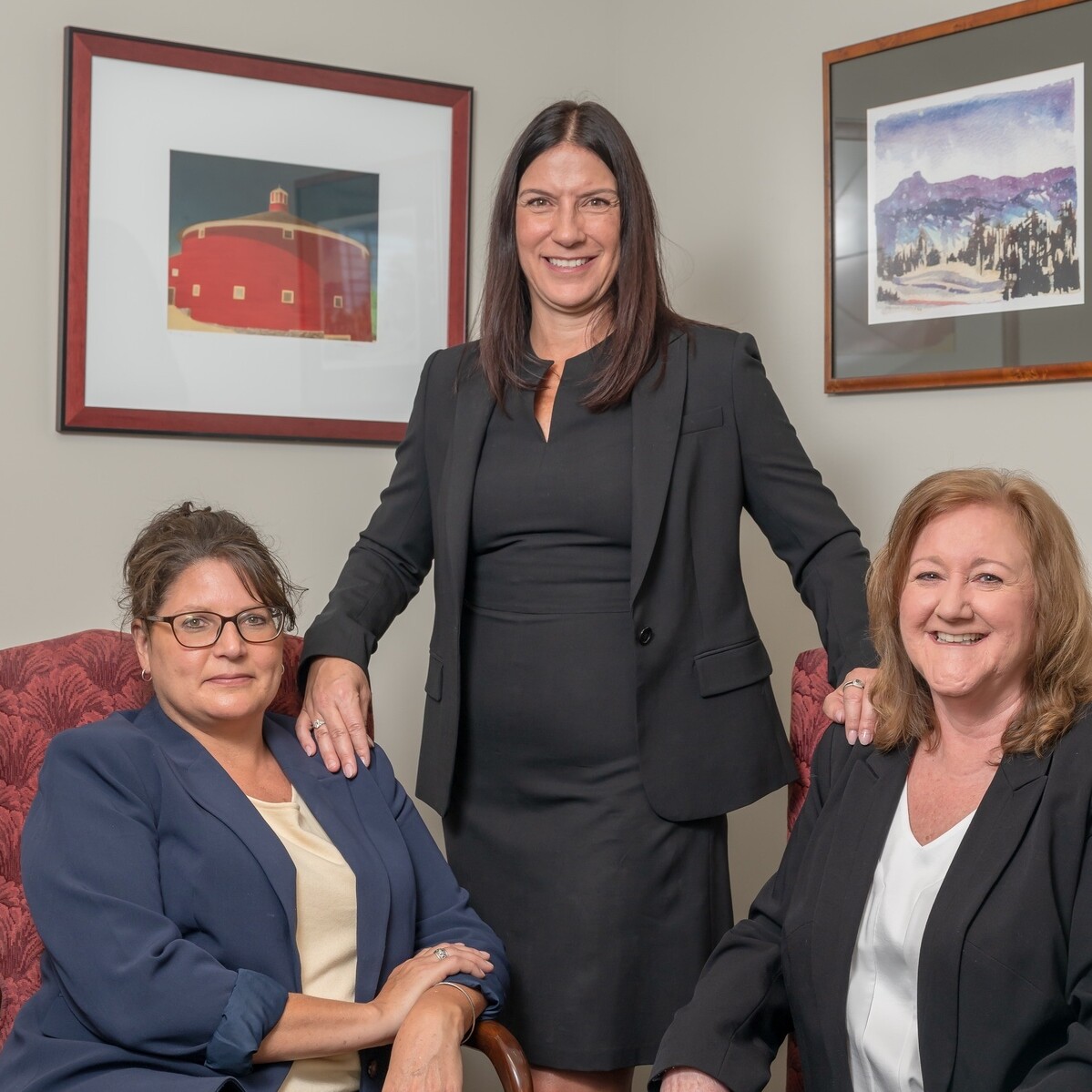 Fighting to Help You Recover
We will stop at nothing to help you recover and get the results you deserve. If you want an aggressive Vermont trial lawyer personally committed to you, contact us today for a free case evaluation. Let us care for and help you with workers' compensation, automobile accidents or car accidents, and personal injury cases.
Our Success: We understand our clients' needs. Our focus is on supporting our clients and their families. We treat each client as a member of our family.
Our Mission: To aggressively fight to protect your rights and offer our clients the compassion and support they deserve while they recover.
Client Testimonials
Our clients words are what really matter
"Thank God I had my settlement ... I still need to give my favorite girls all the praise you deserve for being there for me. You all went above and beyond for me, I could not be more appreciative!! My TLC team at Rose Law is so loved and very appreciated.. I am speaking from my heart. Carey is so understanding and supportive. I could not ever ask for a more understanding, caring and loving Attorney and staff. My "TLC " girls are the best! I will refer your name for any one that has a need for your expertise. You are all the best, and I thank you for everything you have done for me."
"I appreciate everything you ladies have done for me. If I can help others to see what an amazing lawyer you are, how compassionate, diligent, and thorough you are in making sure your client gets what they need. Not only in the legal department, but on a personal level too. You are an amazing person Carey. You give the legal profession a righteousness it lacks from society's perspective of lawyers. Most individuals view lawyers in relation to money and status, often looking after their own interests instead of their clients' welfare. This was not your top priority, but the justice of my case and the protection of my rights as an individual. The warmth and care I received as your client will forever be a part of my life and gratitude."
"Carey and her staff were helpful and responsive to all my questions and concerns. It was my first experience dealing with a workers compensation issue and she was with me every step of the way. When any issues arose, she negotiated on my behalf and was tough when needed. Carey made herself accessible and told me if I have any other issues or concerns pertaining to my case to give her a call. Thank you once again for doing a great job. I would highly recommend Carey Rose and her firm."
Best Lawyers of America
Free Consultation