Workers Compensation Testimonial Video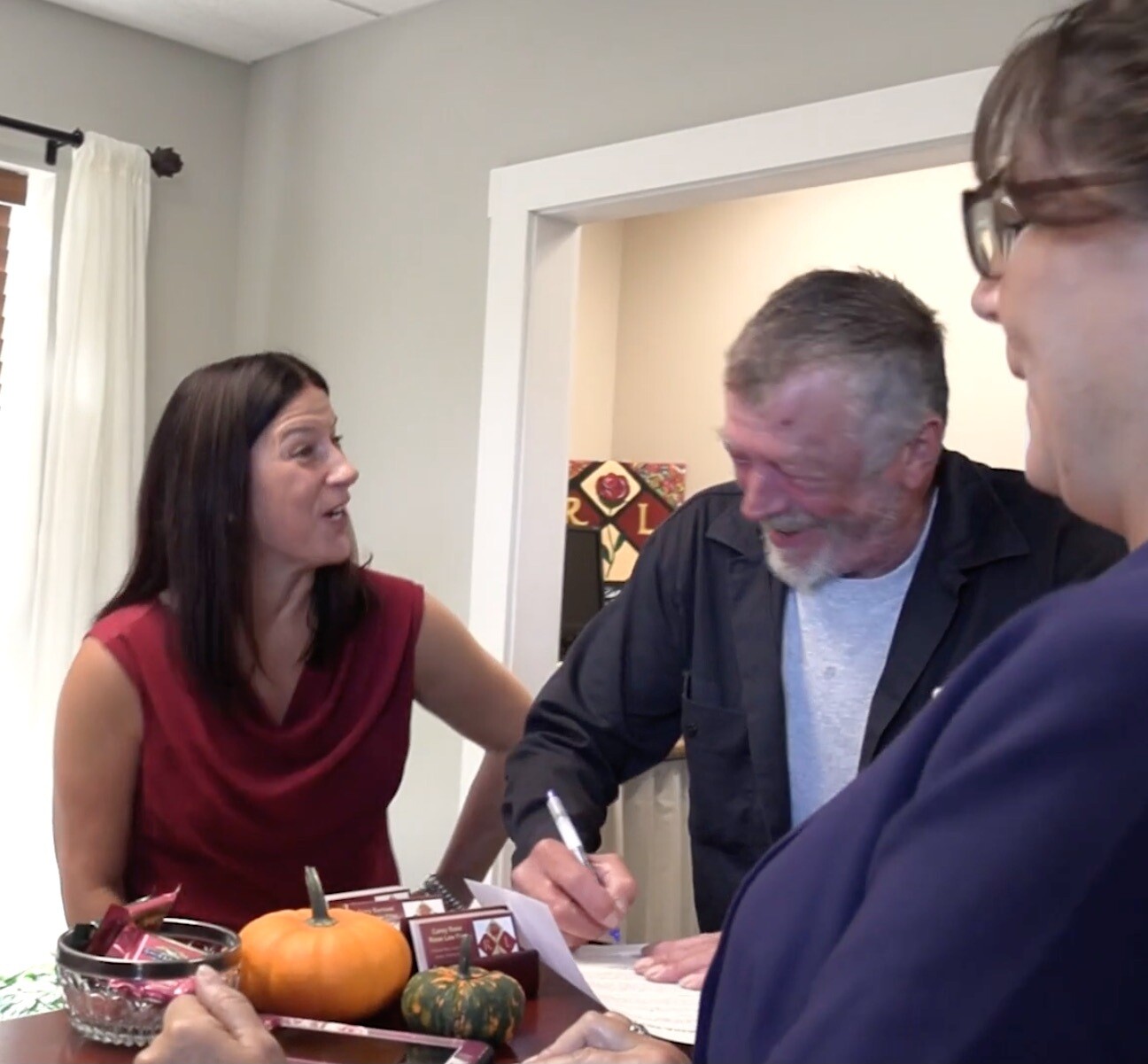 Our Clients say it best: Rose Law can help you recover.
In this testimonial video, Albert describes how Carey Rose and the Rose Law team was able to help him with his workers compensation claims after his workplace injuries.
Please watch the video and contact Rose Law today at 802.764.3020 if you or a loved one needs assistance recovering from a serious injury.

If you're looking for more testimonials from our clients, you can find them at the bottom of our workers' compensation page, and our car crash lawyers page.
Summaries of some recent client cases are posted on our Client Stories page.