Valentine's Day 2022 - A little more about how Rose Law staff are compassionate and empathetic, and why that matters.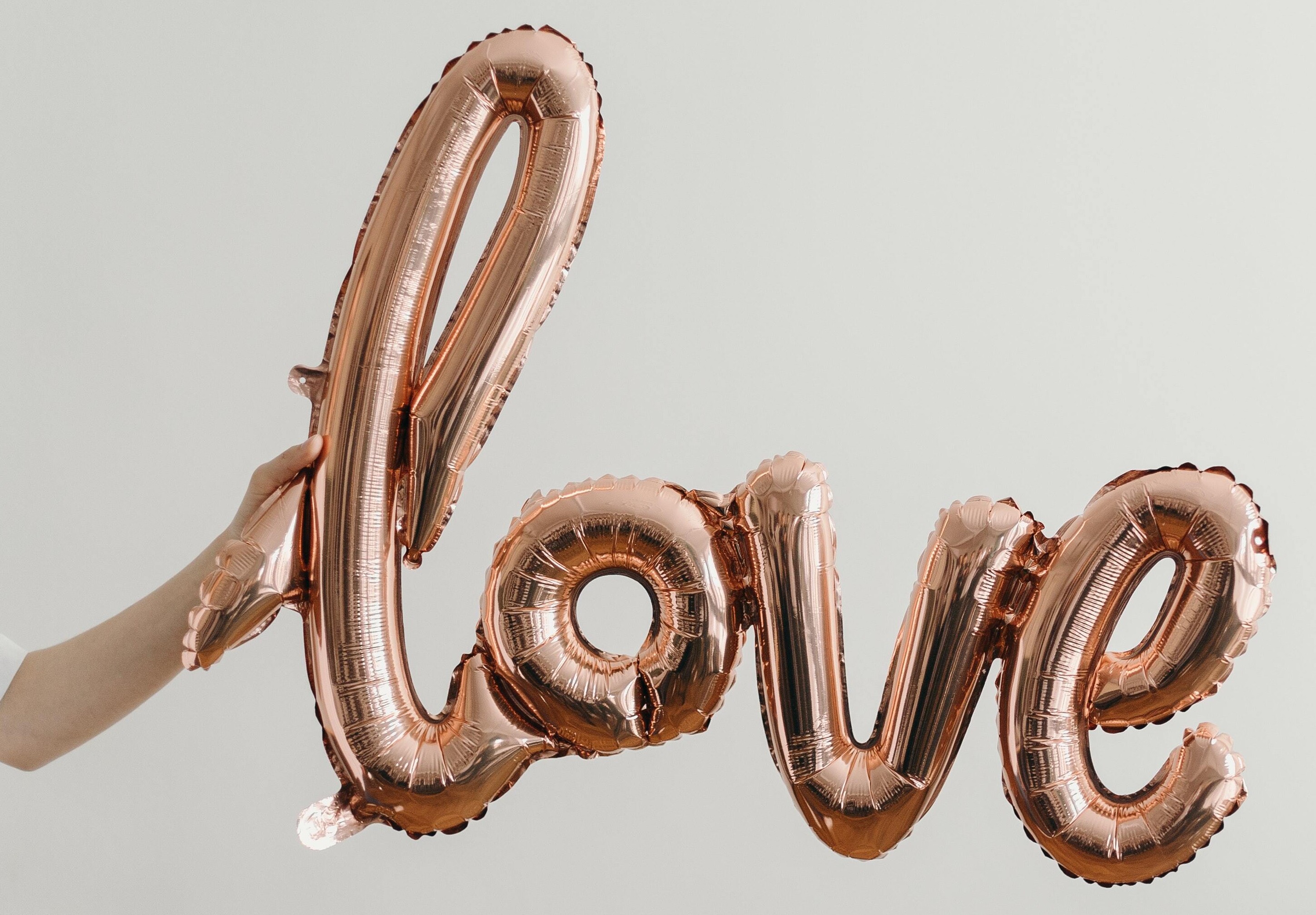 We love our clients. We help injured Vermonters with compassion and empathy. My lawyer superpower is to connect and care for my clients. I think it is crucial to understand how my client's injuries impact their lives. Empathy means "feeling into" someone else's life. Compassion means moved by suffering and the desire to help relieve suffering. Compassion is needed when someone is in pain. Understanding and knowing my clients is critical to successfully helping them get them the benefits and settlement they deserve. Each injury is unique just as each person is unique. I care about what makes my clients unique. I use this information to help guide them to medical providers who may help lessen their pain and suffering or increase their functioning so they can return to activities they love.


Being a compassionate lawyer makes both me and my clients happier. My clients feel like family to me. I am better at successfully arguing for my clients because I know what the injury has done to them, their lives, and their family. All injured Vermonters deserve a compassionate lawyer.