Traffic Deaths are surging during the pandemic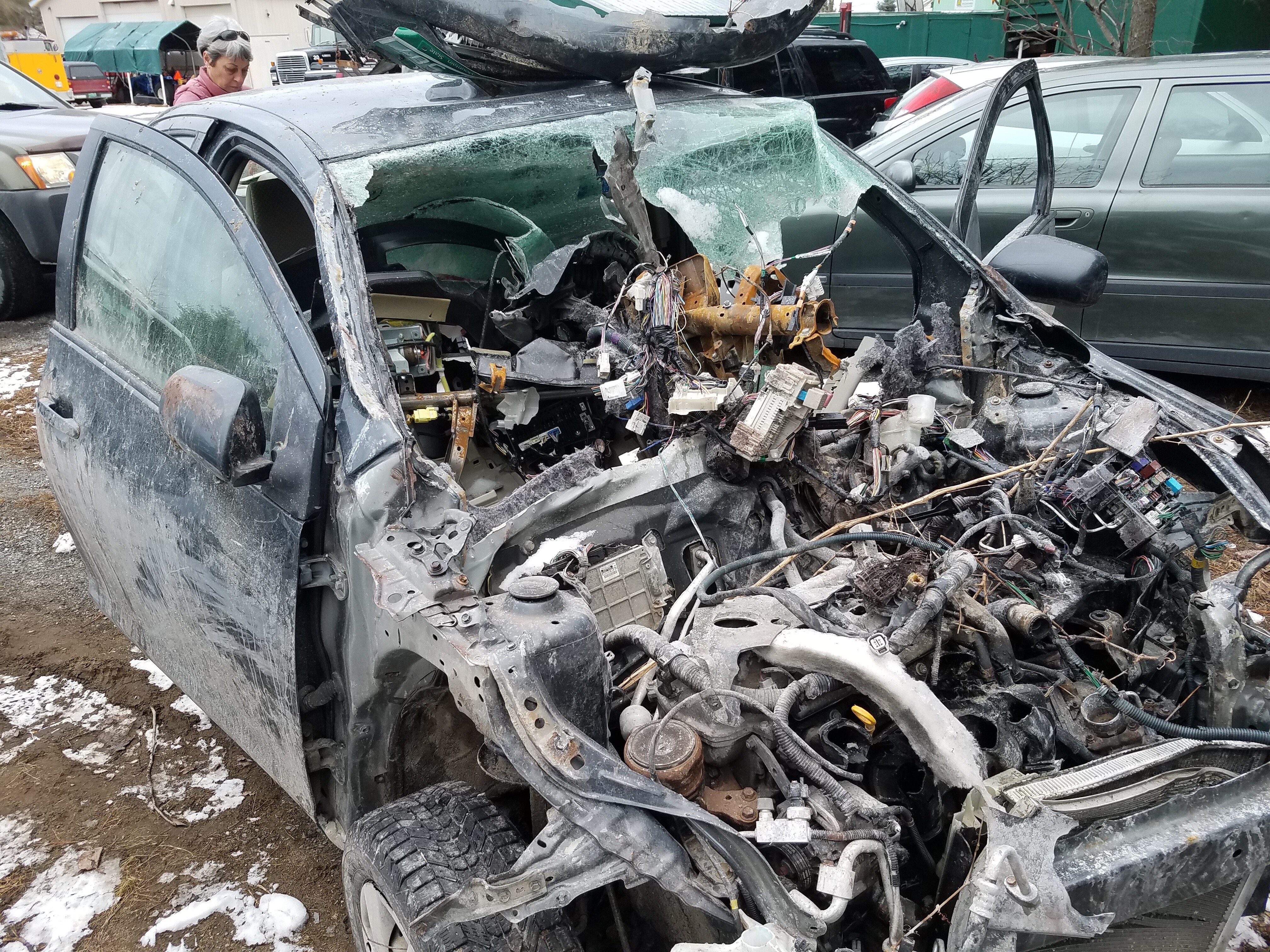 Car crashes and deaths due to car crashes have risen sharply since the Summer of 2020 once people returned to the roads after the COVID-19 lock down. "Per capita vehicle deaths rose 17.5 percent from the summer of 2019 to last summer, according to a NT Times analysis of federal data. It is the largest two-year increase since just after World War II." The spike in car crash injuries and car crash deaths is blamed by the social disengagement caused by the pandemic which has caused some people to disengage and become frustrated, angry, and anxious.
Whenever you get behind the wheel remember that a car is a powerful and potentially life threatening machine. Remember to drive carefully, and considerately to help our Vermont community stay safe.