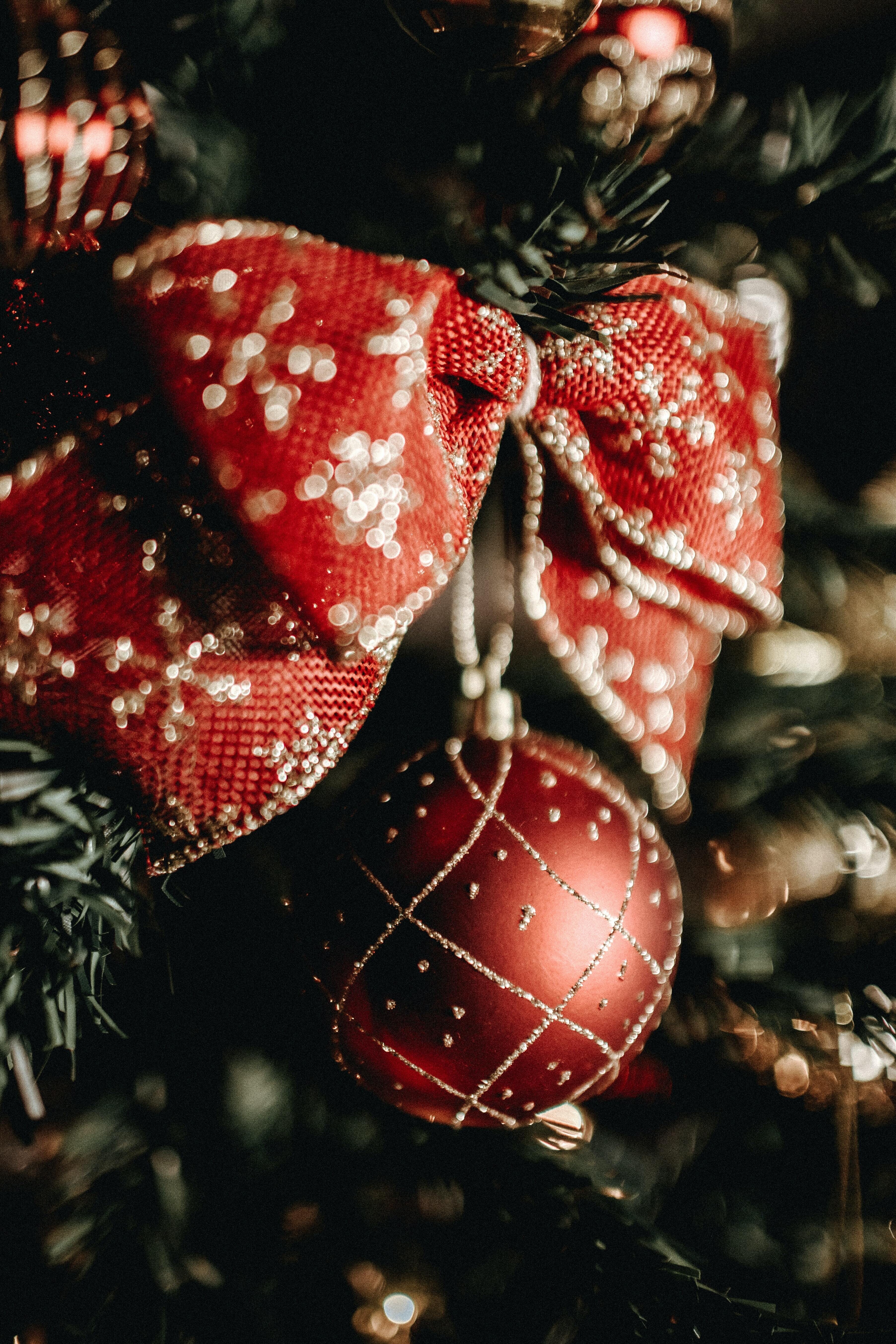 During this holiday season, we send our very best thoughts and wishes to our clients, partners, and friends.
We hope that you enjoy some peaceful and relaxing moments with friends and family during these special days, and that you find good health and wealth in 2023!
Merry Christmas and Happy New Year from Carey, Terry and Libby.