Judge Jackson confirmed to Supreme Court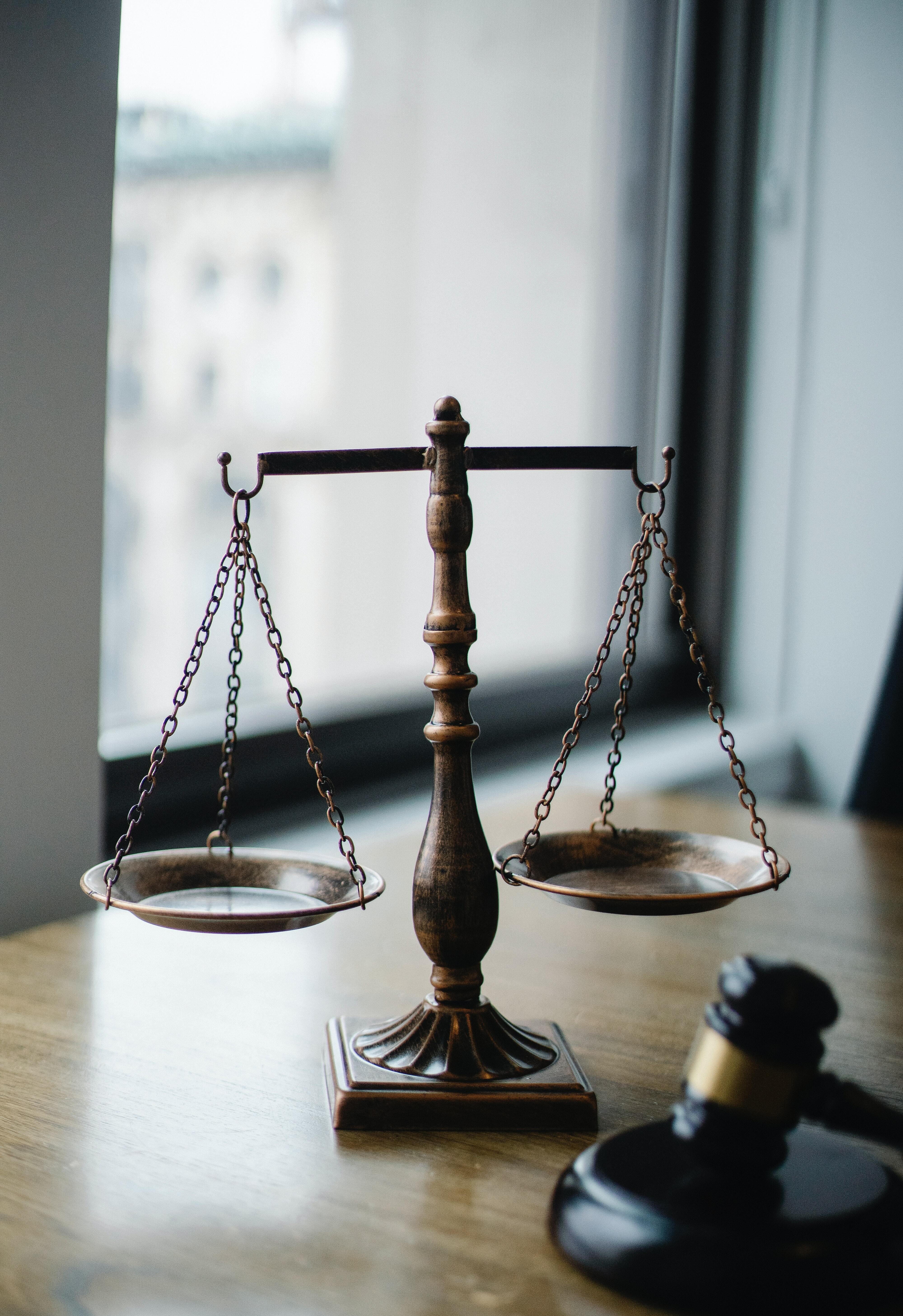 Rose Law was thrilled to watch Judge Ketanji Brown Jackson was confirmed as the first African American woman on the Supreme Court. Our system of justice is fairer when our judges more accurately represent the diversity of our people. While long overdue, her confirmation to the Supreme Court is a huge step forward for equality in our country.

Read more about it in NPR Article here.