Hurt in a car accident in Vermont? Most insurance policies include Medical Payment Coverage.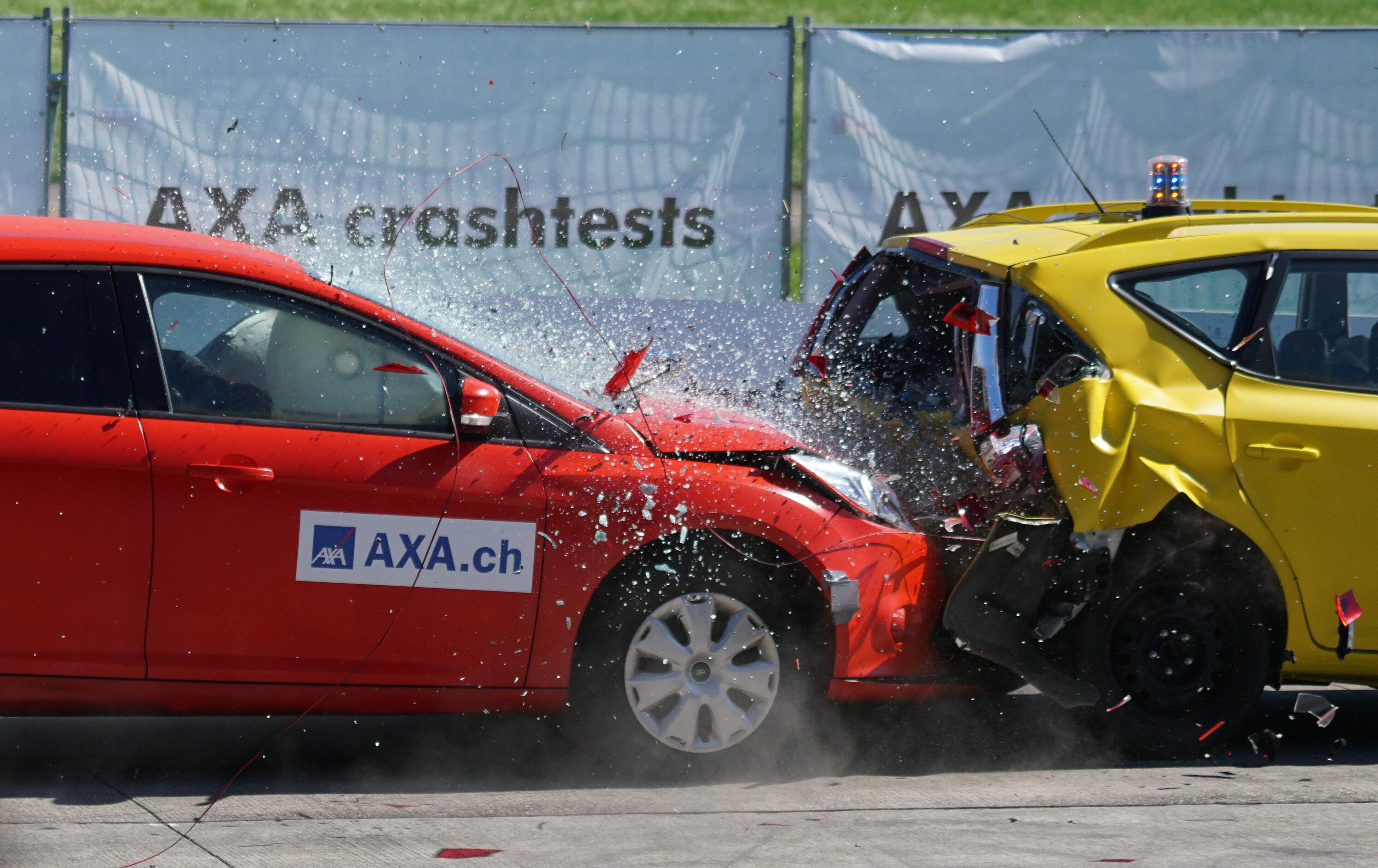 If you are hurt in a car accident, your medical bills may be covered by your car insurance -- even if you are at fault for that car accident. Most Vermont car insurance policies have Medical Payment ("Med Pay") coverage.

If your insurance policy includes Med Pay coverage, or if the owner of the car in which you were hurt has Med Pay coverage, your medical bills will be covered up to a per person limit of car insurance coverage. There are no co-pays and no deductibles with Med Pay coverage. If you have this insurance, you can and should use it to help pay for your medical costs due to injuries from a car accident in Vermont.

Vermont law prohibits your car insurance company from raising your rates for using Med Pay coverage.