Happy New Year from Rose Law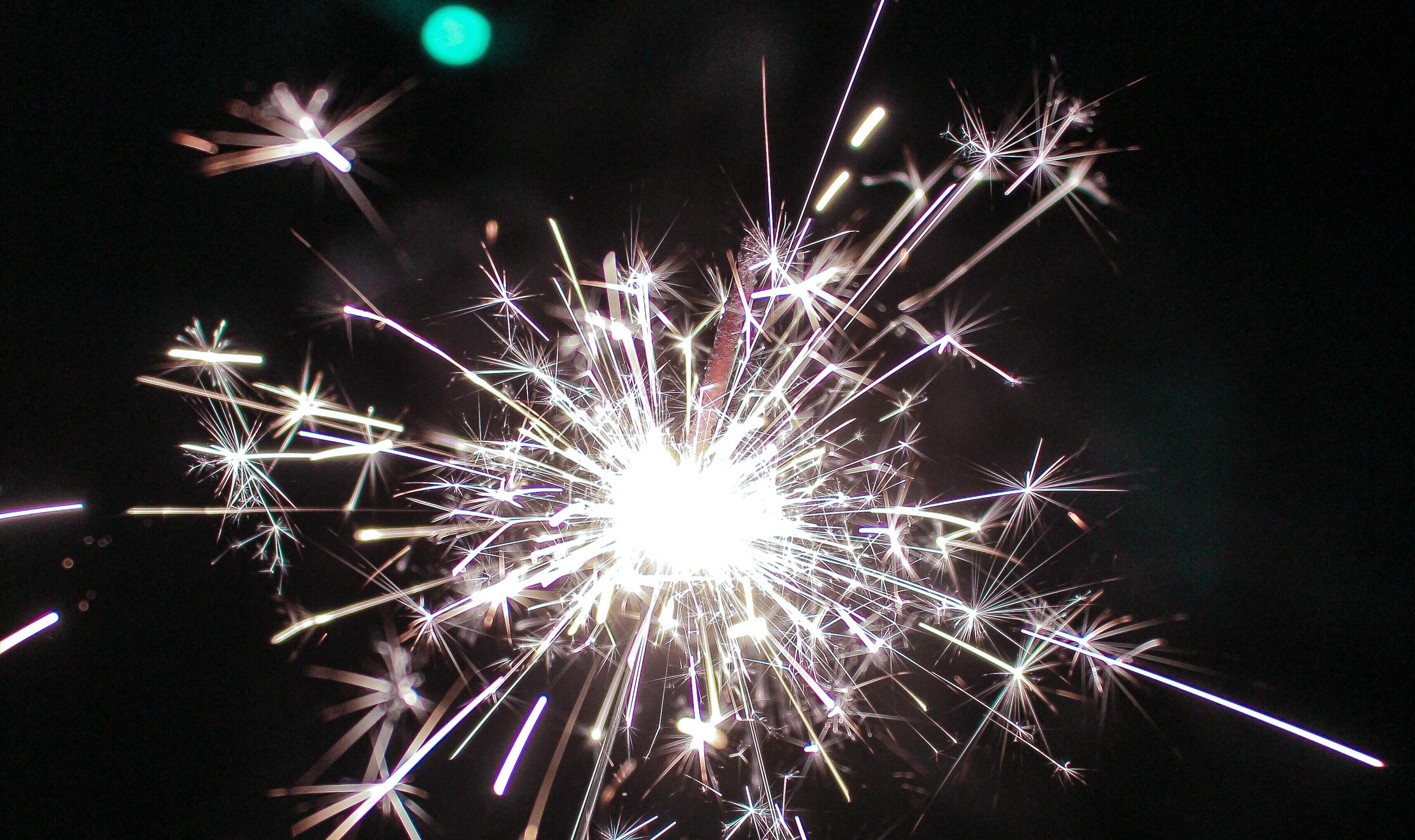 We appreciate all our clients, partners, and collaborators who worked with us to make the best of 2021. We are looking forward to 2022 with hope, optimism, and positive energy.
On January 1, 2022, the Rose Law team wishes you and yours a healthy, happy, and prosperous New Year.
Be well.
-Carey