Happy Labor Day 2022 from Rose Law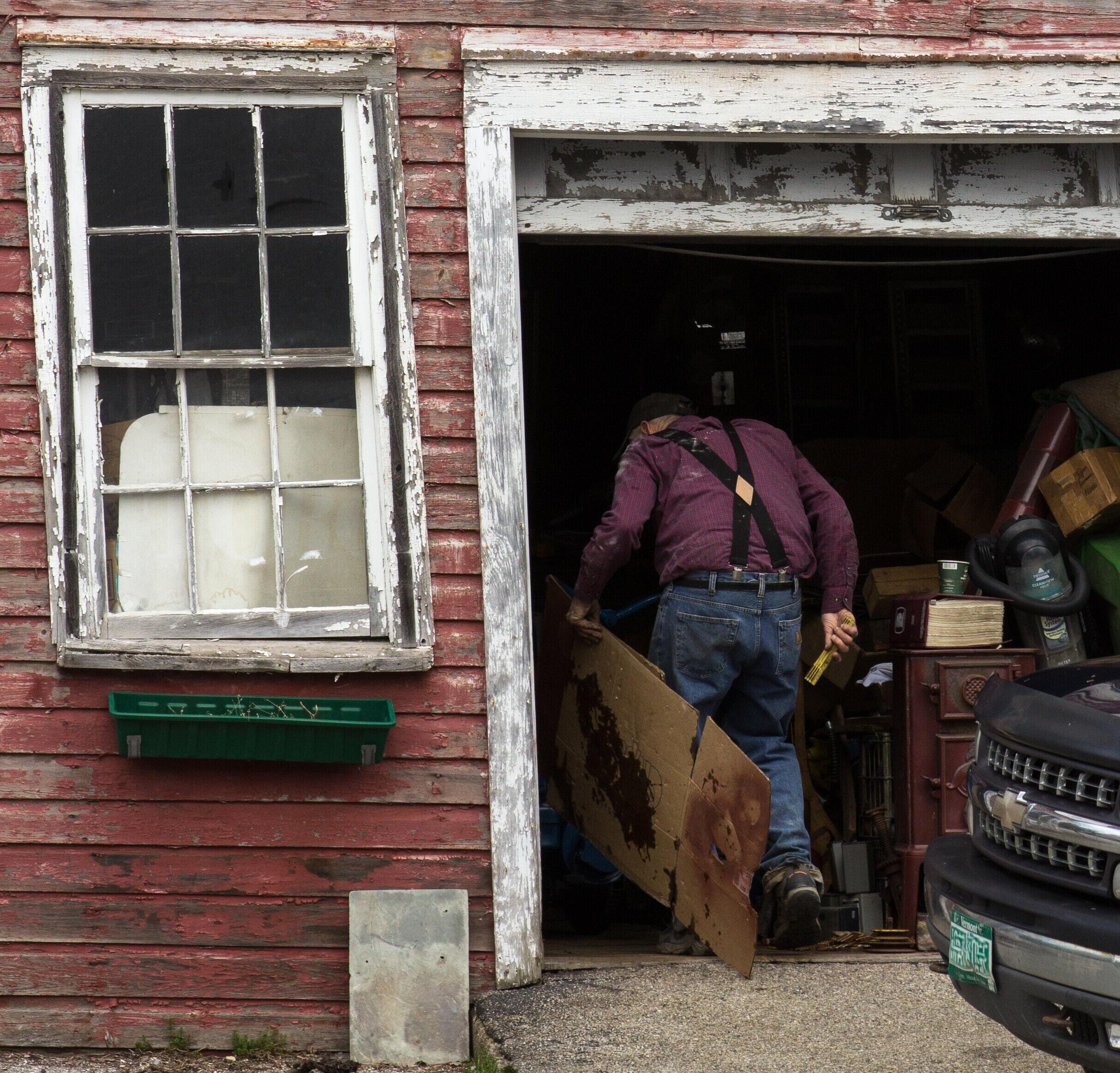 Rose Law would like to recognize the more than 300,000 Vermonters who are part of our labor force on this Labor Day, 2022. Vermont's workforce makes the world go 'round in our amazing home state, and we are so thankful for all that you do.
If any of you 300,000+ laborers are ever injured at work in Vermont, you know who you can call for a free consultation, call ROSE LAW at 802-764-3020.