Frontline Workers In Vermont Presumptively Covered for Covid-19 Under New Law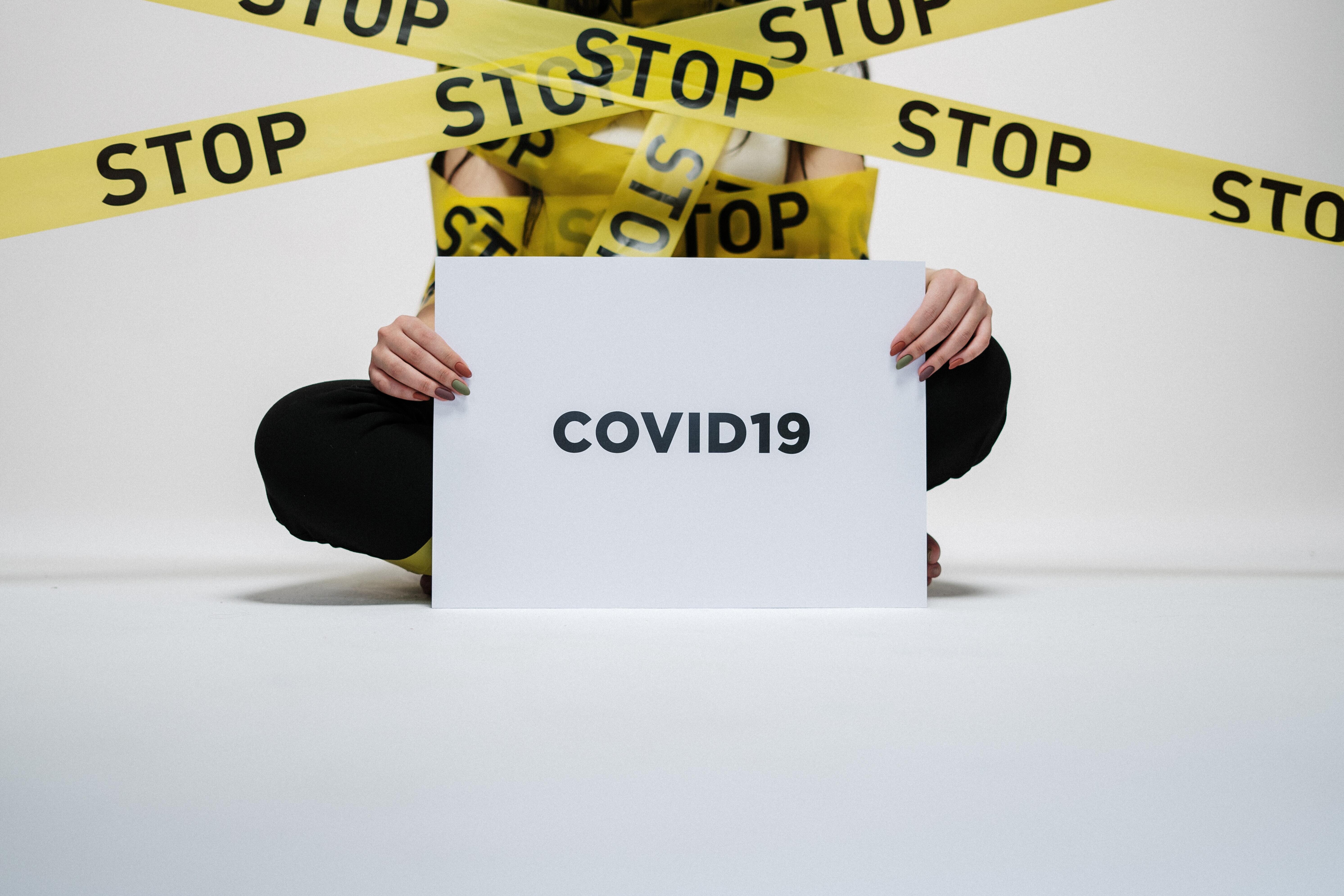 A new Vermont coronavirus bill (S. 342) gives "frontline workers" the ability to file a claim for workers' compensation benefits if they contract COVID-19. The law presumes that the worker contracted COVID-19 at work as a "frontline worker" unless there is evidence of exposure outside of work. This is important as it means the insurance company must prove that the injured worker was infected outside the workplace.

"Frontline workers" are currently defined as: Child care workers, grocery store workers, correctional officers, police officers, paramedics, and firefighters. The Vermont Department of Labor can add other workers to this list.

This new law is effective March 1, 2020 through January 15, 2021 but could be extended by the Vermont Legislature. Note, a worker will be disqualified from this workers compensation coverage if they refused a vaccine (once available).