Five Important Steps After a Vermont Car Accident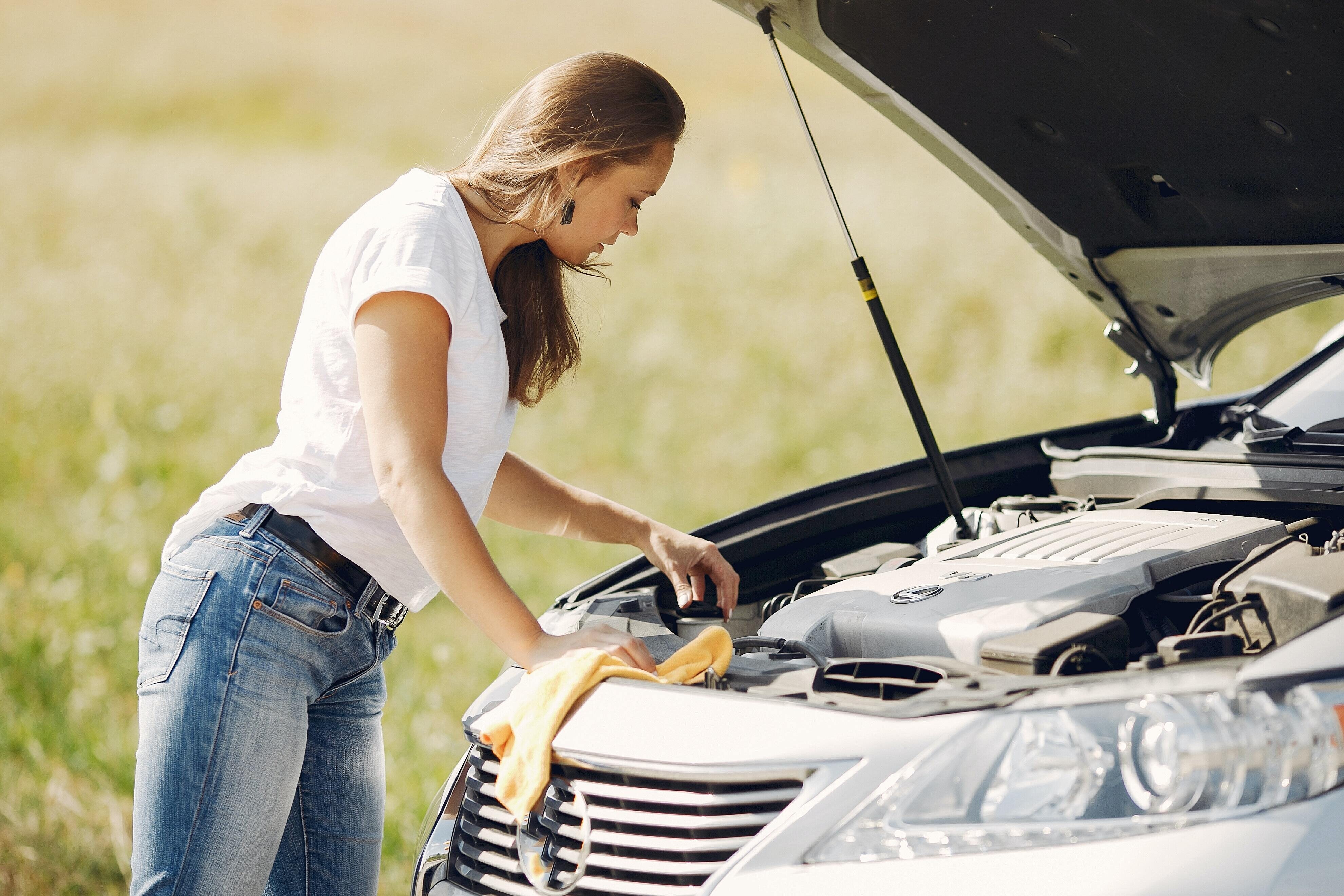 Once you have been involved in a car accident, it is important to take five steps to protect yourself. It is hard to think clearly after you have been hit so it is important to prepare and have a checklist, like this, in your glove box to help you remember what to do after a car accident.

1. Determine the Extent of Injuries and Damage. Stay calm and try to determine the extent of injuries to yourself and all others so that immediate medical attention occurs. Remember that right after the accident your adrenaline is pumping which could mask pain or injuries. If you think you are hurt, get immediate medical attention.

2. Exchange Insurance Information. Even if you do not think you are hurt, it is important to exchange insurance information with all drivers involved before you leave the accident scene. Tip: Use your phone's camera to photograph the insurance card and driver's license of the driver(s) involved.

3. Get All Facts. This step is often forgotten. It can be crucial to get the names and complete contact information for all people involved in the car accident. This includes all occupants, drivers, and all witnesses. Remember to write this down and write down the makes, models, and license plate and driver's license information for the people involved in the car accident. Tip: If you are able to, take photos with your phone of the accident scene and the damage to the cars.

4. Call Your Car Insurance Agent. Call you own insurance agent immediately after an accident to report the accident and any injuries. This is required by your automobile insurance policy and will help ensure that your claim is opened and processed quickly.

5. File a car accident report with the police and Vermont Department of Motor Vehicles. Even in minor car accidents, it is important to make sure you file a legal car accident report. Vermont law requires that all drivers to file a report after all car accidents with injuries or car accidents which cause more than $1,000.00 of car damage with the Vermont Department of Motor Vehicles.