Carey Rose Named 2024 "Lawyer of the Year" for Workers Compensation by Best Lawyers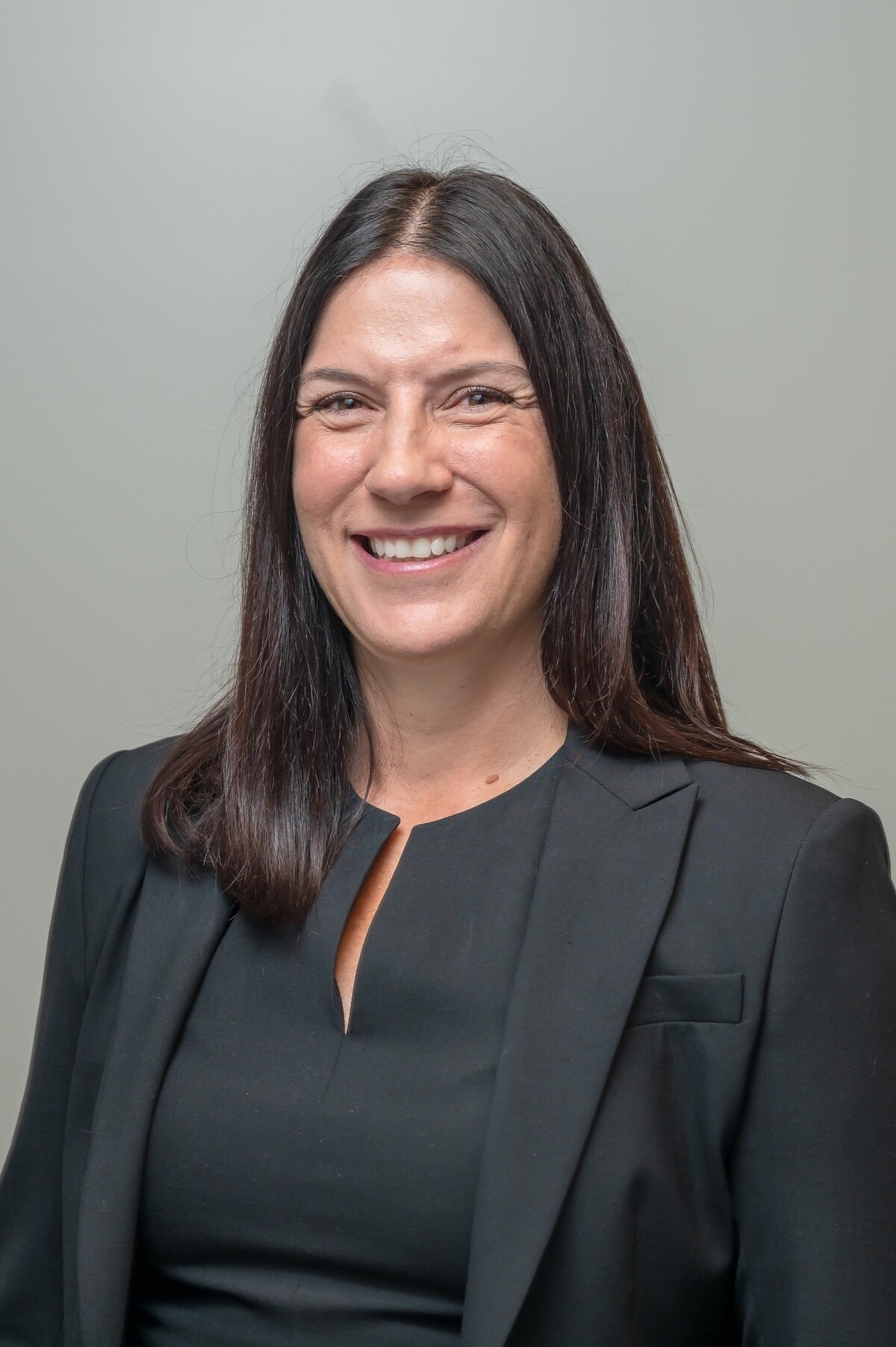 August 17th, 2023 – We are thrilled to announce that Carey Rose has been honored as the 2024 "Lawyer of the Year" in Workers' Compensation Law - Claimants for Burlington Vermont by Best Lawyers. This recognition by her peers underscores Carey's exceptional expertise and impact in the field.
Carey Rose's commitment to advocating for the rights of injured Vermont workers has rightfully earned her the respect and admiration of both clients and fellow legal professionals. Carey's 25+ years of experience serving her clients with compassionate legal representation led to her receiving this recognition in the 30th edition of The Best Lawyers in America®.
This accolade is a testament to Carey's dedication and mastery of the complexities within workers' compensation law. Her achievement resonates with the values that uphold justice and equality in our legal system. Join us in celebrating Carey Rose's remarkable accomplishment as Best Lawyers' 2024 "Lawyer of the Year." You can learn more about Carey's work and services at www.roselawvermont.com.