Attorney Carey Rose Selected to Best Lawyers in America® 2022.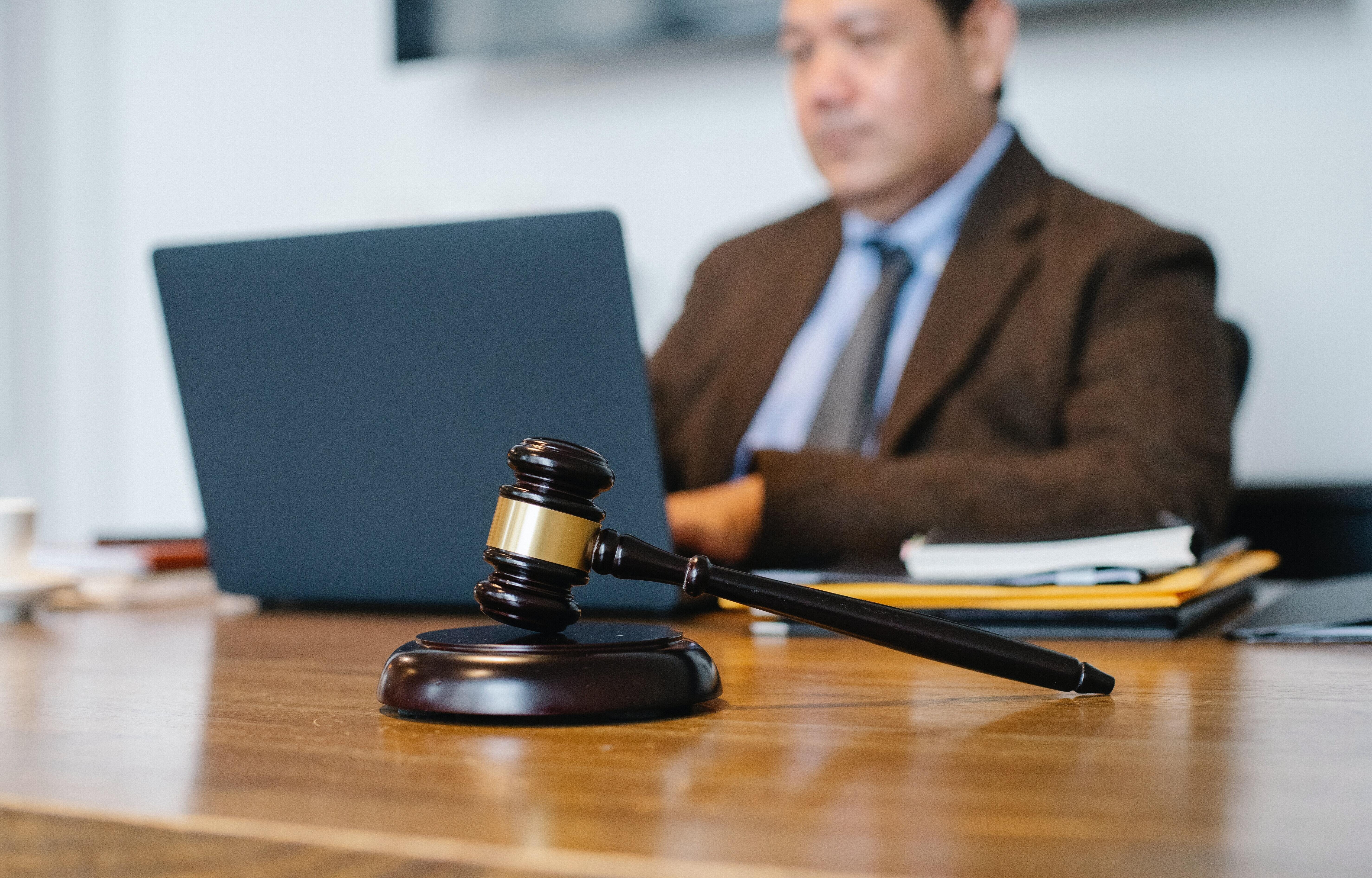 Carey Rose was selected for inclusion in Best Lawyers in America 2022 in the category of Workers' Compensation Attorneys Representing Claimants (injured workers) in Vermont. This award showcases her experience, dedication and the excellent reputation she has earned from representing injured Vermont workers.
Best Lawyers in America carefully reviews nominations from thousands of attorneys and chooses the most outstanding lawyers by conducting peer review surveys. "Best Lawyers is the oldest and most respected peer review publication in the legal profession. Recognition in Best Lawyers is widely regarded by both clients and legal professionals as a significant honor."
Find out how Carey Rose and the Rose Law team can help you with your work injury or other serious personal injury. Call Rose Law today for a free consultation 802-764-3020.