4 Tips For Getting Better Value For Your Car Insurance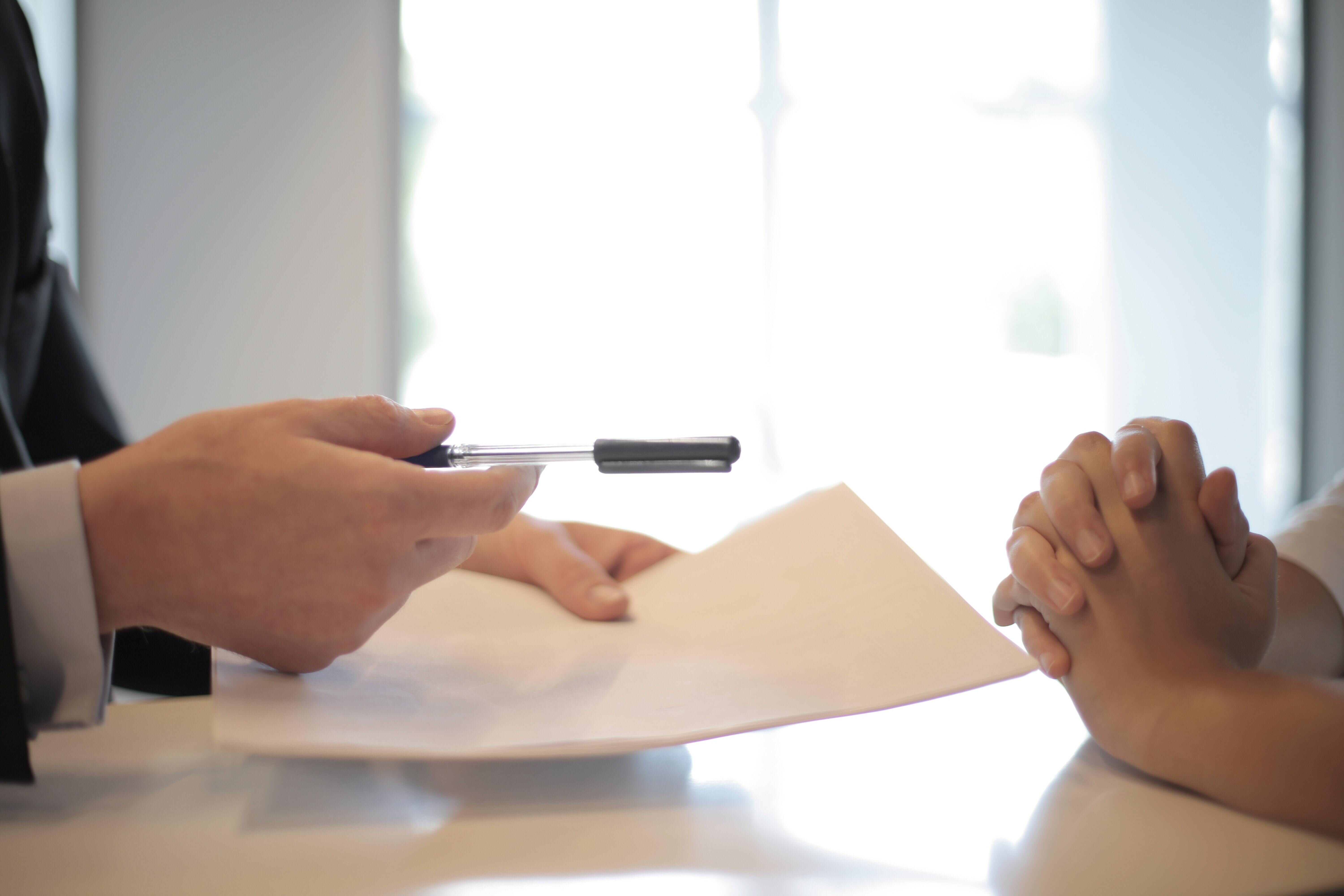 Most of my clients tell me during our early conversations that they have "full coverage." Normally, this is not true. It is heart breaking to have to tell them that there is not enough car insurance coverage to pay for their injuries caused by a car crash. It is so important to make sure that you understand your coverage limits and have priced the cost to have car insurance limits that protect yourself and your loved ones in case they are injured in a car crash. This leads to my four tips for maximizing value from your car insurance policy:

1. Get Sufficient Coverage to Protect Yourself. Make sure you get enough liability coverage and underinsured motorist coverage to protect yourself and your family. I recommend at least $100,000.00/$300,000.00 of coverage which means $100,000.00 of coverage for bodily injury per person and $300,000.00 coverage per accident.

Vermont law requires only $25,000.00 of coverage per person. This is often not enough to cover real bodily injuries. Make sure your uninsured and underinsured motorist limits are at least $100,000.00. This covers you and the people in your home if they get hit by an uninsured driver or a driver with minimal coverage limits.

2. Shop Often for Car Insurance. Check out several different car insurance companies every 2 years. This will ensure that you are getting charged the best rate and have the coverage you need if your driving situation changed. We changed auto insurance companies when our daughter turned 15 to take advantage of lower rates for teen drivers. This was a huge savings.

3. Think about Raising Collision and Comprehensive Deductibles. Collision insurance covers damage to your car caused by a crash, regardless of who is at fault. Comprehensive insurance covers theft or damage to your car. If you raise your deductible, you will pay more if something happens to damage your car, but your premium will be lower and you will save money every year that you do not make a claim.

4. Check the Ratings. Consumer Reports and other organizations provide ratings of overall satisfaction with car insurance companies. You want to get a car insurance company that is affordable and that provides fast and reliable customer service if you need to make a claim.